For Doers, not Followers
You've spent enough time following courses and watching videos. It's time to act and practice what you've learned – together with others who help and motivate you.
Our beta test phase has started! Sign up to be one of the first users and help us to make Vennquest a really helpful community.
How it Works
Step 1
Find something you want to learn, practice or get better at.
Step 2
Join a group of like-minded people (3-6 members).
Step 3
Get to know the other group members.
Step 4
Collaborate, reach your goals and grow together.
Practice Makes Progress
Don't waste time passively learning things that won't help you up-skill
Work on improving your skills right away
Get results fast
Example Story

Tina just got promoted to Manager. Now she needs to lead her team in regular meetings. She feels a bit anxious, since she is not really comfortable with her public speaking skills.
She took a public speaking seminar and although she learned a few tricks, she would like to improve more, quickly. She decides to join the Vennquest 'Public Speaking Group' where she meets 4 other young professionals with the same ambition. In the public speaking group, she finds 10 goals focused on practicing core skills of public speaking, already pre-set by the Vennquest team.
They decide to meet once in a weekly video call and achieve these goals together. After 10 weeks, everyone is happy with the progress made. The group feels bonded and everyone decides to continue practicing together and set new goals.

Practicing Skills in Groups is Much More Fun
Your group will hold you accountable to complete your tasks to reach your goal.
With feedback from your group you will know exactly how to improve
You collaborate, share the workload, have fun and achieve so much more together.
Example Story

John works in Marketing and saved some money. His money is currently sitting in his bank account, earning no interest. He wants to invest and identified ETFs as an interesting asset class.
After reading a few articles, John is a bit overwhelmed and doesn't know what ETFs to buy.
He joins the Vennquest group 'How to create a diversified ETF portfolio'. There he meets other people who, like him, want to understand how create a sound investment strategy with ETFs.
Everyone is delighted to see that the group contains 8 clear goals on how to get started with ETFs and how to create a balanced portfolio that matches investor preferences.
Together, they search interesting ETFs, discuss their investment strategies and exchange information about online brokers. After a few weeks, they launch their ETF portfolio.
Beyond their initial goal, the group decides to continue discussing investment opportunities and exchange about their performance.
Every Hero Needs a Clear Mission
Achieve clear goals and tasks created by experts or set your own goals
Focus on getting started immediately
Always know what's next, so you can plan ahead
Let's Learn Together
In many social networks and forums the majority of the users consume content passively. We believe that learning by creating and sharing yields significant benefits.
– Johann, Founder of Vennquest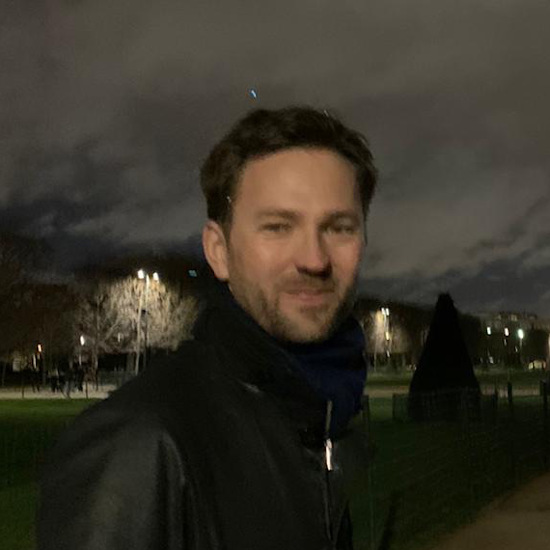 It's so motivating to have some pals to learn something new together. You create, discuss and share your unique skills and perspectives. With Vennquest we want to bring this experience to more people.
– Daniel, Founder of Vennquest